RAILROAD AND
INTERMODAL FREIGHT TRANSPORTATION
At our work we efficiently combine advantages of all transportation modes to help our clients receive fullest range of services from one entity utilizing a principle of "one stop shopping" with intermodal transportation when several types of transport are involved in one shipment.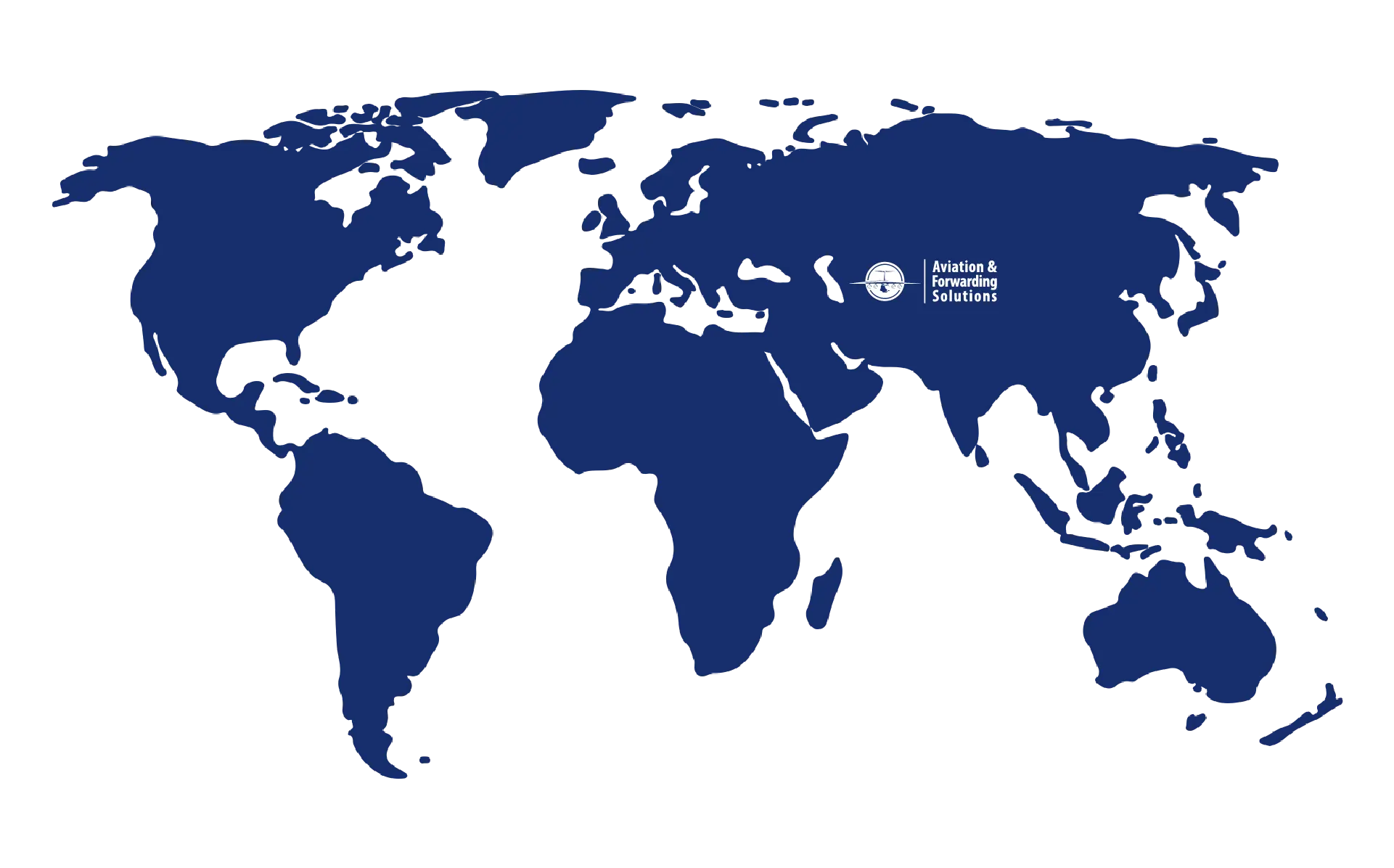 DOOR-TO-DOOR
DELIVERY
We do intermodal transportation where one part of the route (for example, the one across the ocean) cargo is transported by regular or charter air flight to major airports - hubs, and then delivered to the destination by any other most applicable mode of transport.
COST-CUTTING
FOR CLIENTS
Optimized route planning using different types of transport can significantly reduce transit time and total cost of transportation.
LARGE AGENT
NETWORK
As permanent members of the WCA we have built large network of agents and contractors around the world which allows us to carry out transportation by rail or multiple modes of transport.
BEST SHIPPING
ARRANGEMENT
Cargoes can be delivered by sea transport to port of Europe, Russia or China and then proceed by rail and/or road transportation to their designated destinations.
NON-STANDARD AND LTL (LESS THAN TRUCK LOAD) SHIPMENTS
We can do container transportation, transportation of oversized cargo on the deck of a sea vessel, transportation of unpacked cargo in the most cost-effective way.