Since its foundation in 2016, AVIATION & FORWARDING SOLUTIONS LLP has become a reliable partner in the supply chain of our clients by offering highly professional services to solve all kinds of complex and sophisticated issues in the areas of transport logistics.

Top-notch quality of our services is highly regarded by companies like Kaz Minerals, BI Group, Shalkiya Zinc, Eurasian Machinery and many other entities in Kazakhstan and beyond.​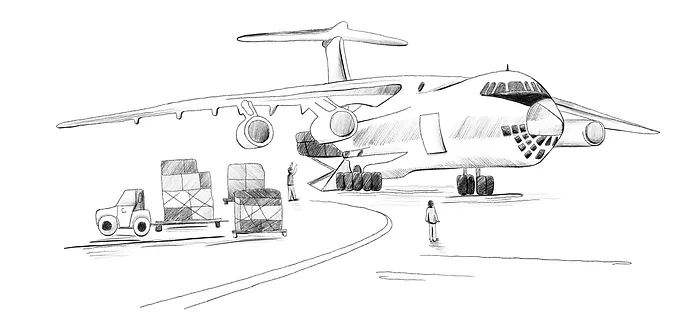 INTERMODAL
FREIGHT TRANSPORTATION


ORGANIZATION OF TRANSPORTATION FOR FOREIGN COMPANIES WITH DDP DELIVERY TERMS (DELIVERED, DUTY PAID))

Additionally, we provide all the accompanying services, such as preparation and management of transport documentation, customs clearance, temporary storage warehouse services and budget estimation within the framework of project deliveries.