About Us
Discover our story
Starting of "Aviation & Forwarding Solutions" is a good example when people working in the same industry but at different "chain rings" of the supply chain realized benefits of joined efforts to create a company which will not suffer from typical organization problems  like incompetence,  non-commitment and lack of individual responsibility .  Contrary of that we decided to launch a client- orientated, professional company, where all team members are committed to the result and everybody feels personal responsibility for the company success.  Our management is fully involved in the operation process and keeps control on all ongoing jobs unlike it is in the most of the companies.

So we believe we can deliver a new product on the logistics market meaning more dedication and flexibility, more communications to be offered to our potential clients.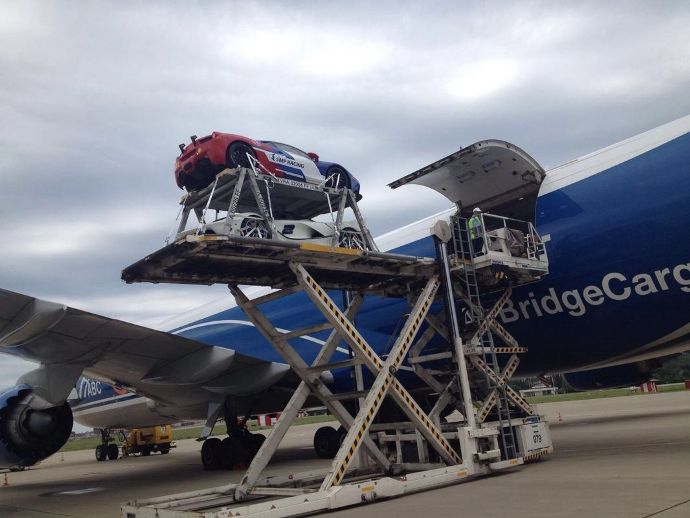 Services of our company
We are pleased to offer you
"Aviation & Forwarding Solutions" specializes in providing high-quality forwarding services in the market of the Republic of Kazakhstan and the CIS.