We cooperate with Kazakhstani and international companies that are looking for reliable and professional partner in Central Asia. We are always opened to new partnerships and joint projects!
Long-term client relationship based on full trust is our main goal, therefore we see the success of our clients to be the best KPI of our own success.
We strive to do the best job so that our clients always comes back to us. We treat every client with extra care and attention and offer complete solutions tailored to the specifics of their tasks.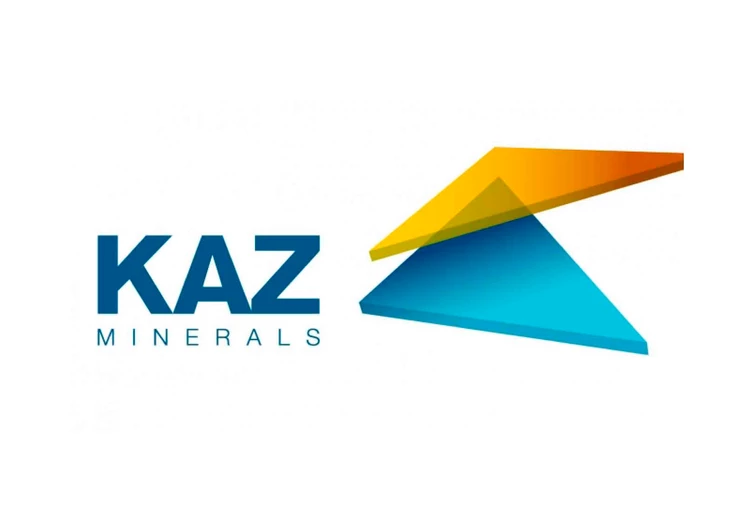 2017 - 2018, contract for freight forwarding services with Kazminerals Aktogay and Kazminerals Bozshakol was executed. We also did maintenance of the GOK, organization of all types of international and local transportation.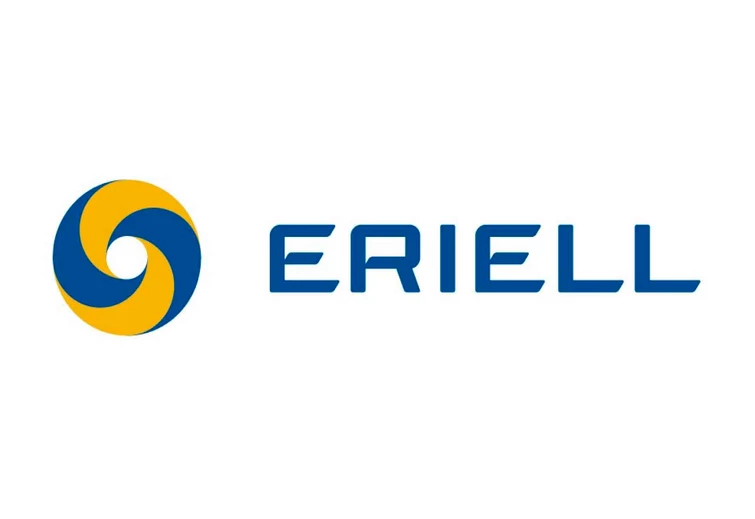 2018 - we are currently official forwarders of ERIELL group of companies in Uzbekistan. We execute international transportation by all modes of transport in the framework of gas processing plant construction project in Karshi, Baysun and Karakul.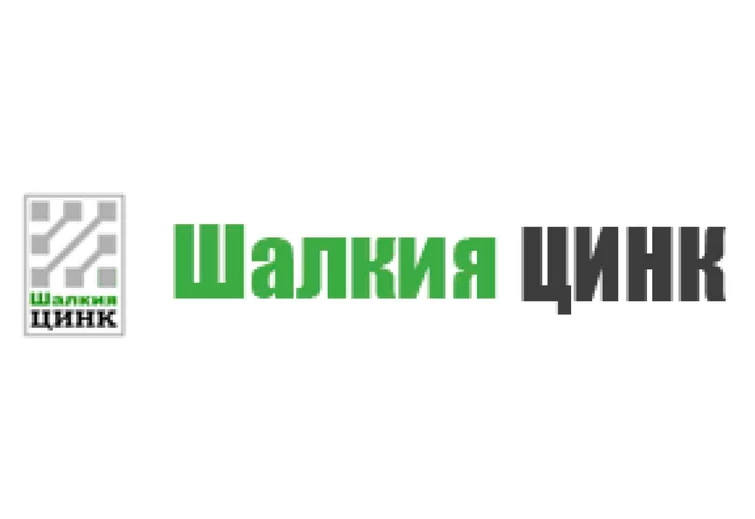 2017 – 2018 we executed the contract for transportation and forwarding services of ShalkiyaZink GOK. We organized all types of international and local transportation.